Global23
Partnering with the right supplier has never been more important.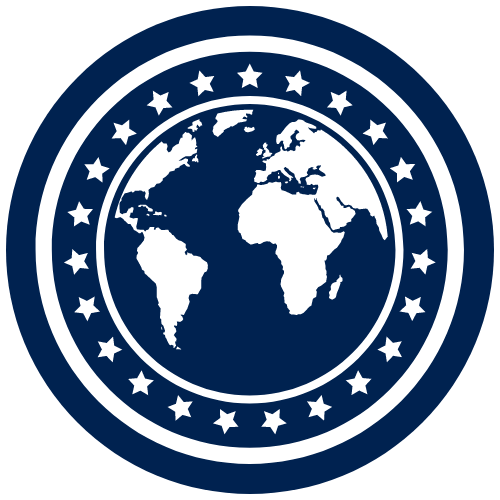 NVR is a world-leading securities registry for unlisted companies. Since 2005, NVR has helped tens of thousands of companies – all over the world – realize the importance of an online share register. Today we create safety, security and peace of mind in the night for 100,000s of investors. In addition, we provide many leading law firms and accounting firms with effective tools so that they can offer their clients the best online share register service on the market. www.nvr.se

What is beneficial owner?
According to the Money Laundering Act, companies covered by the Act are obliged to check the so-called
"identity of beneficial owner".
Beneficial principal is defined in the Money Laundering Act as:
"a natural person on whose behalf another person acts, or if the customer is a legal person, the person who exercises a controlling influence over the customer".
If the customer is a legal person - company or foundation - the operator must check direct and indirect physical owners if the holding amounts to more than 25%.
Register of beneficial owners in Sweden: Verklighuvudman.se

Wiccon is a custom software development company and digital transformation consultancy firm. Our experts in engineering, graphical design, finance, legal and banking areas help our clients with developing digital solutions within fintech, gaming, security and identification. www.wiccon.se